3-6% increase
You'll see an average 3-6% increase per each customer's check within 3 months, guaranteed.
recommended
Whether you're a local restaurant in Manhattan or need grand scale implementation like the Crowne Plaza and W Hotels, we've done it all. Just ask any one of our clients

elevate the dining
eMenu specializes in combining human-touch waitstaff service with innovative technology to elevate the dining experience.

implementation
From budget and timing to scalable implementation, we've set up over 1500 installations in ways that work best for our clients.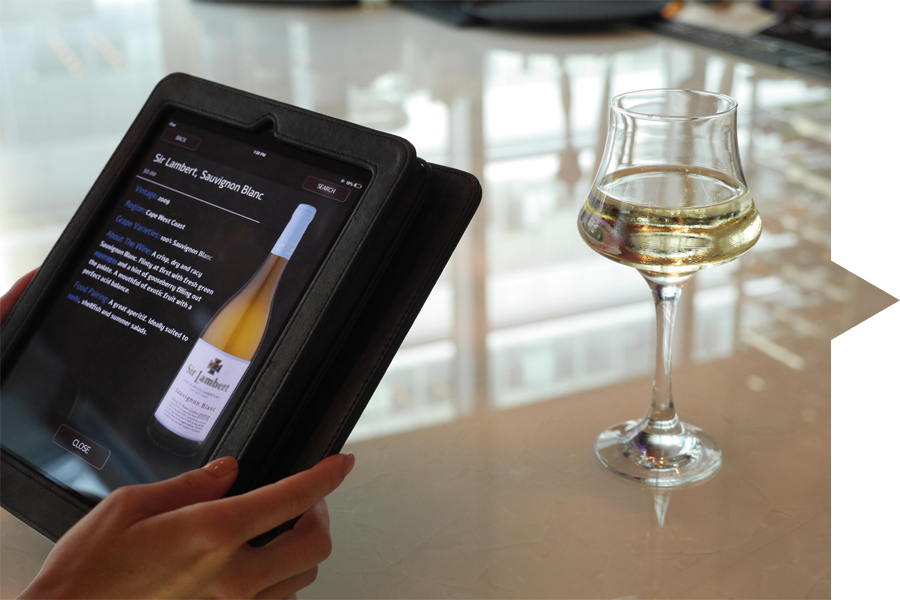 Add the eMenu Difference to your
Restaurant or Bar